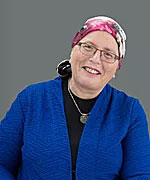 Person with Parkinson and founder of Tikvah for Parkinson
Debbie brings over 9 years of work in the non-profit sector to this project. A popular author and well known speaker, now challenged with Parkinson, she has decided to create a center for people in Jerusalem because, as she explains, "I'm going to need it in a few years. And since it's not currently available, I'm going to create it."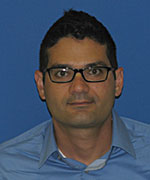 Senior Neurologist, Hadassah Ein Kerem Medical Center, Jerusalem
Dr. David Arkadir is a senior neurologist specialized in treating Parkinson's disease and other movement disorders. He received both his M.D. and Ph.D. from Hebrew University Medical School and completed his fellowship at Columbia University Medical Center.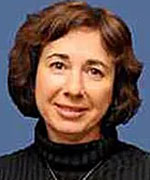 Director, Parkinson's Disease and Neuroautonomic Services, Movement Disorders Unit at Tel Aviv Sourasky Medical Center, Tel Aviv, Israel
Dr. Gurevitch heads the multidisciplinary clinic for patients with Parkinson's disease and other movement disorders at Ichalov Hospital, Tel Aviv. Multiple clinical trials are conducted under this flagship. She is a reviewer of various scientific journals, and a member of the Tel Aviv Sourasky Medical Center Ethics Committee.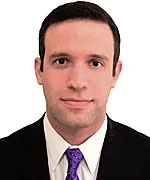 Neurology Resident, Northwestern University
Dr. Leonard L. Sokol is a resident-physician at Northwestern University. He received his MD from the University of Cincinnati College of Medicine and his BSc in Information Systems from Carnegie Mellon University. His clinical and research interests are within neurology, especially Parkinson and related movement disorders.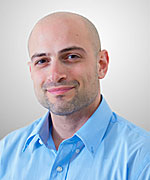 MD Candidate, Tel Aviv University Sackler School of Medicine
Ariel Simantov is an M.D. candidate at the Tel Aviv University Sackler School of Medicine. He received his B.A. with honors from Queens College, City University of New York with a concentration on neuroscience and chemistry. His baccalaureate thesis focused on the development of new research methodologies and synthetic pathways for synthesizing many anticancer, antipsychotic, and biologically aposite precursors. Currently, his research focuses on the modalities of motor learning and retention in people with Parkinson's disease.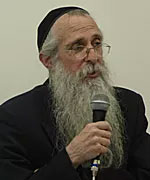 Yaakov Levinson, MS, RD, Nutritionist
MS in clinical nutrition, Case Western Reserve University, Cleveland OH
Mr. Levinsion is an author, consultant, researcher and lecturer.  In Israel, he has worked at the Zefat hospital, Hadassah Hospital, Ein Karem, and was the head dietitian at Hadassah Mt. Scopus. Mr. Levinson developed two nutrition formulas, Halvah Shake for people with poor appetites, and Sovah Shake for weight management.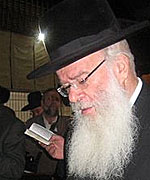 Dean of Rabbinical Academy and Yeshiva Ateres Israel
Rabbi Chaim Walkin, a spiritual leader for over thirty years, is a published author and speaker. He resides in Bayit Vegan, Jerusalem.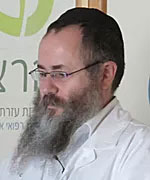 Director of Neurology, Herzog Hospital, Jerusalem
​Dr. Kaufman is the Director of Neurology Services at Hertzog Hospital, Jerusalem. A graduate of Hebrew University Medical School, he completed his neurology residency in Hadassah Medical Center. He completed his fellowship and clinical research in behavioral neurology at Baycrest, Toronto, Canada. His research areas of interest are psycho-neuro-immunology, spirituality and health, and neuro-immunology of neurodegenerative disease.